Established in 1948, Jack's Camera Shop is independently owned. We have transitioned to an online store, buying and selling by appointment.
We are open in our new format and ready to serve your needs! We appreciate your past support and look forward to serving you in the future! Despite our change in operational format, we are here with the same friendly, professional service that we've been known for the 70+ years!
We have new and used equipment in stock, ready to ship or for pick up curbside. Selling and trading of used equipment can be shipped to us or dropped off at our location. CD/DVD duplication and video transfer services are also available!

Chris & Sherry
Effective immediately, Jack's will no longer buy equipment.
Check out our eBay and Amazon items available. We will accept film & video transfers thru November. Thank you for your support!


NEW EQUIPMENT
We are an authorized USA Nikon and Sony dealer. We have new equipment in stock and are able to order items or accessories that you seek. Purchases can be shipped or picked up curbside from our location.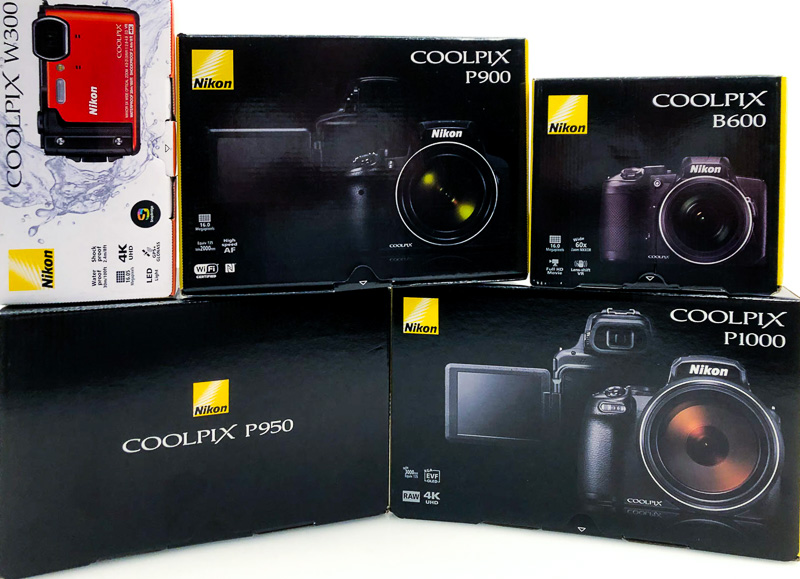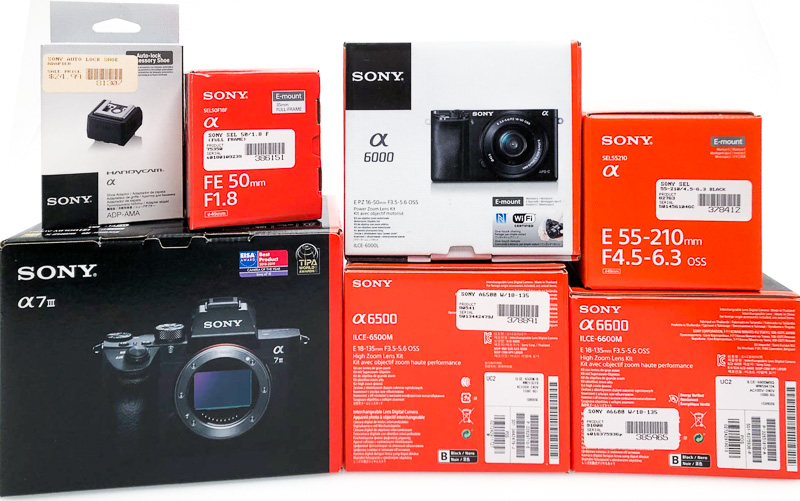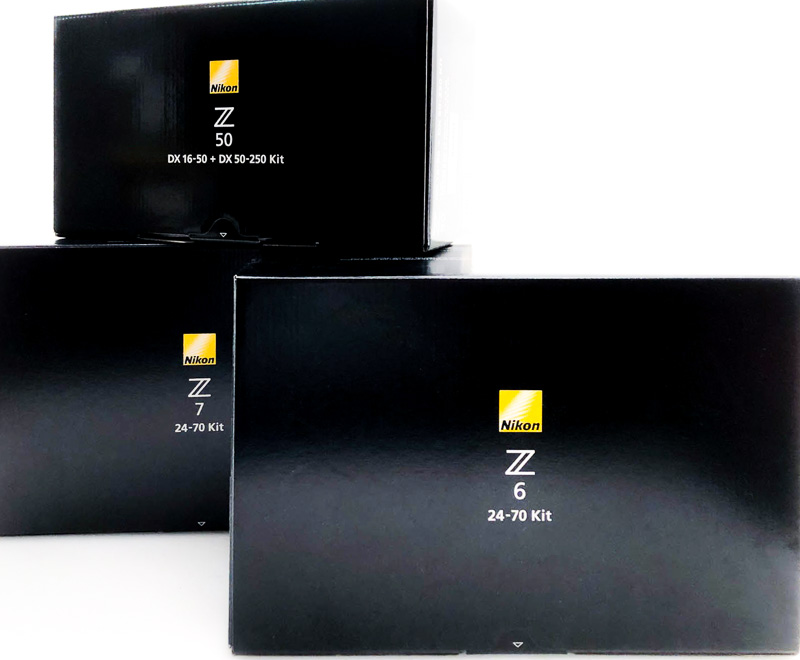 PURCHASING USED EQUIPMENT
Please browse our in-house inventory and call, or e-mail us to order top-quality used camera gear. Also, visit our

eBay Store or

Amazon Store for more items 24 hours a day, 7 days a week. Orders are shipped within 24 hours and we offer curbside service for local pickups.
If you have questions about an item, want to purchase an item, or are looking for something specific, please
call
or
e-mail
us. Our inventory is constantly changing and many items may not be posted on the web yet!
SELLING/TRADING USED EQUIPMENT
E-mail used@jackscamera.com for selling equipment or call 765-282-0204 to schedule your appointment. Other arrangements may be made if necessary.
Items can be dropped off at or shipped to our location. Please contact us first to make shipping arrangements or schedule an appraisal appointment.
FILM/VIDEO/PHOTO TRANSFERS - DISC DUPLICATION SERVICES
We can transfer your home movies to DVD, convert multiple digital movies into a single disc, as well as digitizing your slides, negatives, and photos. We can work with many formats from Betamax to MicroMV, 110 film to medium format, and even audio from 8-track to microcassette.
Disc duplication services are available, whether you need a single copy or a hundred.
Click here for details about formats we can help you with. Call or e-mail us today for information and pricing.